Citizens' Vaccine Injury Reporting System developed by Truth for Health Foundation is a public vaccine injury database. Report COVID Shot Adverse Events.
If you were coerced into taking a COVID-19 experimental gene therapy shot you have standing and may file a criminal complaint. Click here to learn how.
---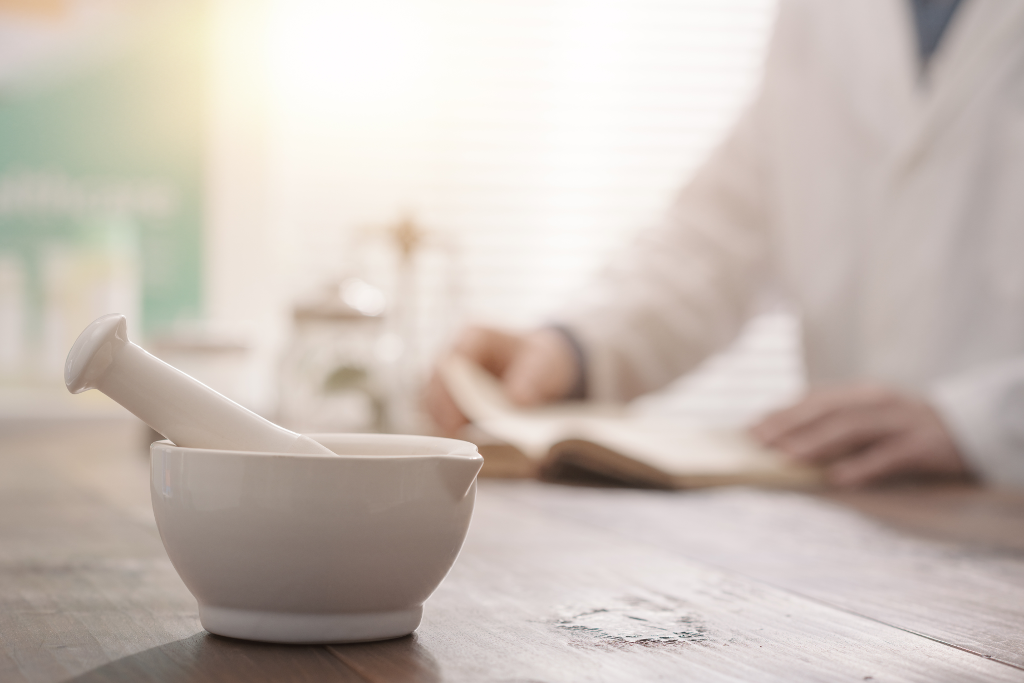 A comprehensive guide for COVID vaccine injury self treatment.
DOWNLOAD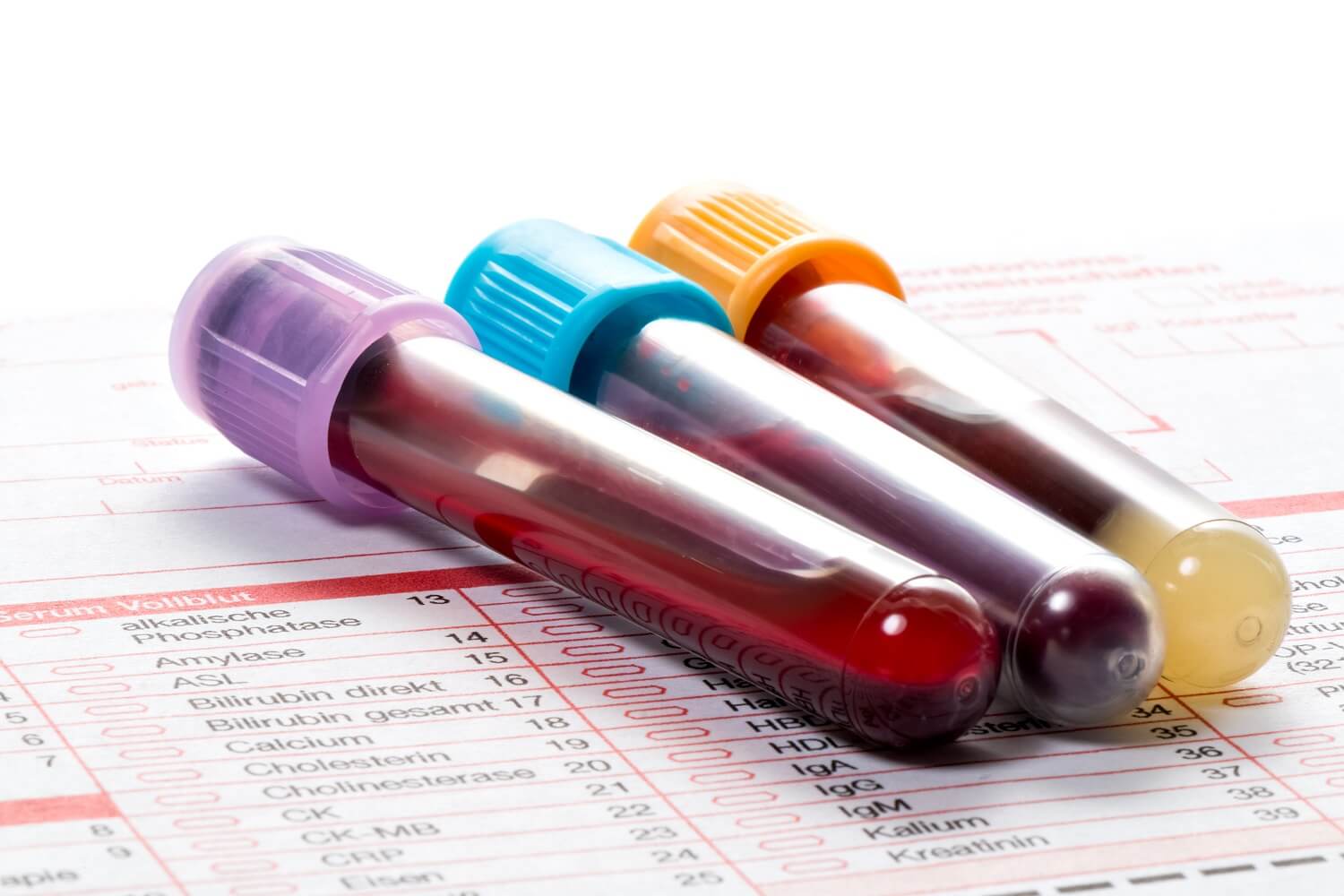 A list of laboratory tests provided by Truth For Health Foundation designed to provide answers to anyone who suspects or has apprehension of vaccine injury after taking the experimental COVID shots.
DOWNLOAD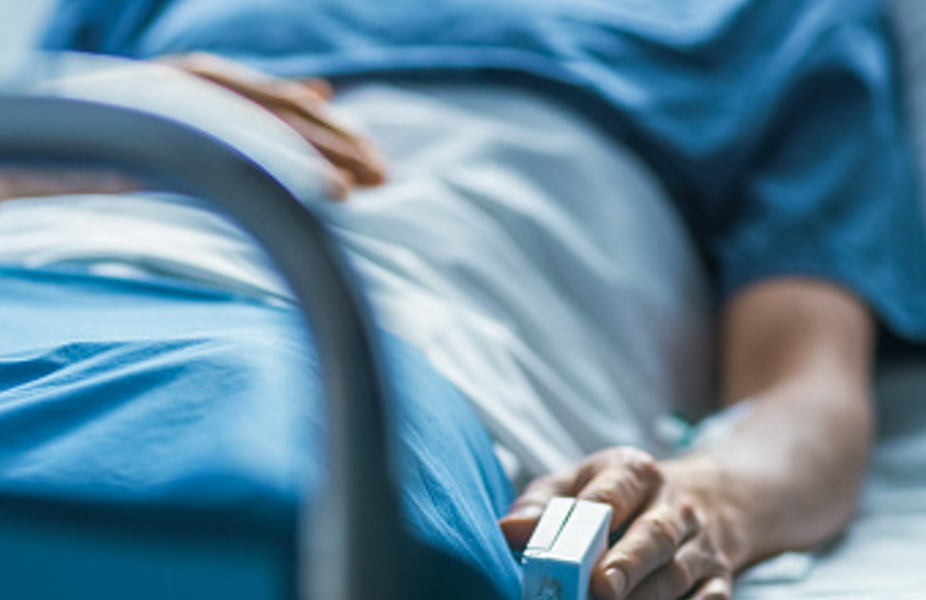 Visit this website developed by Dr. Yeadon and other leading scientists to find detailed information about the batch codes and associated deaths, disabilities and illnesses for Covid 19 Vaccines.
READ MORE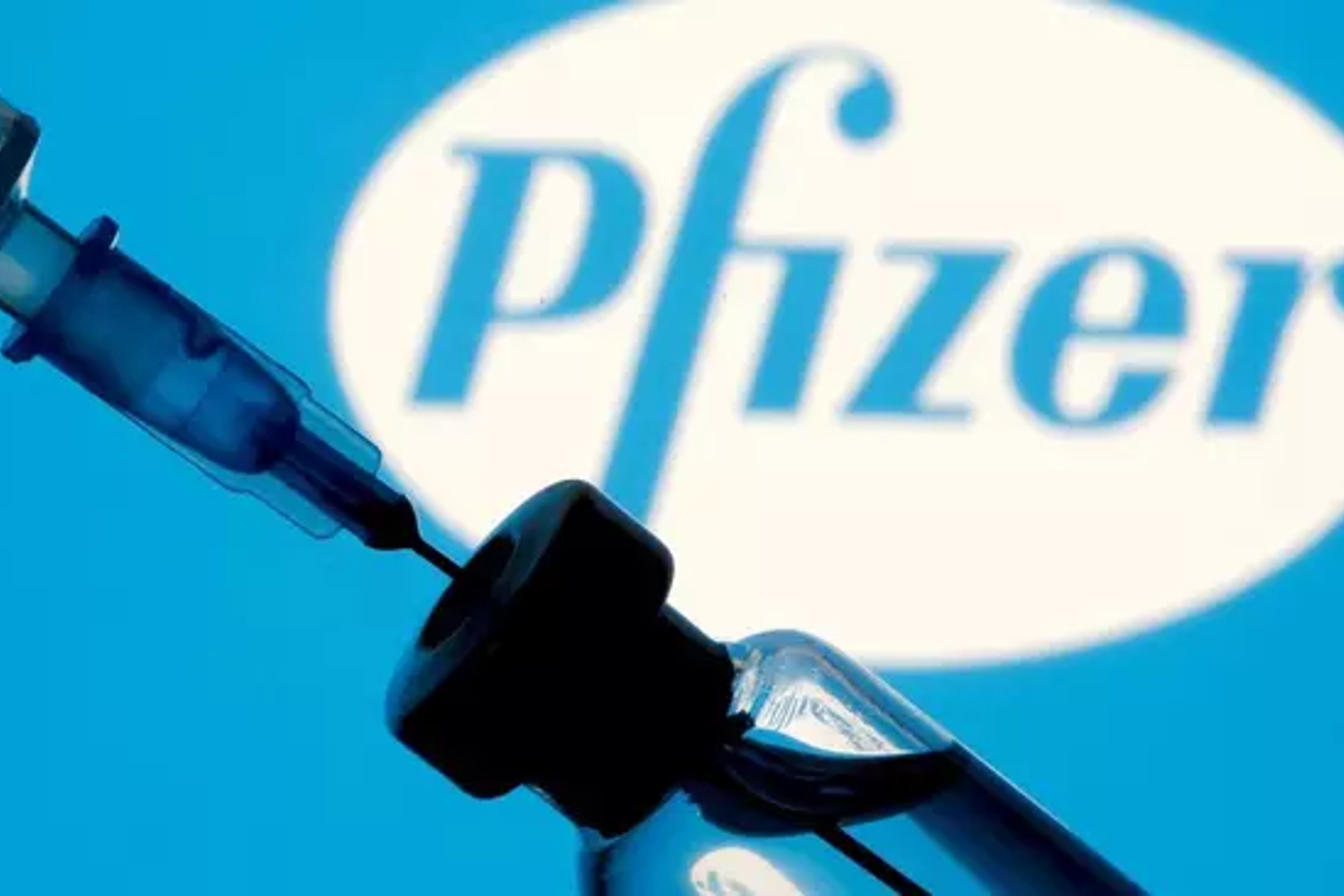 This document reveals 9 full pages of over 1,200 adverse events discovered in the COVID shot clinical trails. The FDA and Pfizer unsuccessfully attempted to conceal this data for a period of 75 years.
DOWNLOAD
God and Noncompliance – The Only Way Out

---

"Ethically Unjustifiable" – Scientists from Harvard & Johns Hopkins Found Covid-19 Vaccines 98 Times Worse Than the Virus

Originally Posted @ Gateway Pundit A new pre-print study by nine health experts from major universities showed that the COVID-19 vaccines are 98 times worse than the virus, and mandatory booster vaccination in college is "ethically unjustifiable," as reported by Epoch Times. The study was posted on The Social Science Research Network (SSRN) in September, titled,

---

CADET ELIMINATION REBUTTAL SUPPORT PACKAGE

Thanks to the outstanding work by our Legal Advisory Council/Military JAG attorneys, Lt. Col. Cheek, Cdr. Rob Green, 1Lt Mark Bashaw to compile the various legal templates from our contributing attorneys and the various examples of affidavits and complaints filed by others, Truth For Health Foundation is presenting this "booklet" available as an educational/support resource

---

The U.S. Centers for Disease Control and Prevention (CDC) passed misinformation to Facebook

The U.S. Centers for Disease Control and Prevention (CDC) passed misinformation to Facebook as the partners worked to combat misinformation, according to newly released emails, in the most recent example of CDC officials making false or misleading claims.

---

[PREMIERING NOW] How to Treat Vaccine Injuries: Dr. Elizabeth Lee Vliet – Epoch Times

See Original Article Here Reports of vaccine injuries are becoming increasingly common amid the mandatory vaccine policies that have been rolled out around the world. Yet the risks of COVID-19 shots have been known for a long time, according to Dr. Elizabeth Lee Vliet, president of the Truth for Health Foundation. We speak with Dr.

---

RATS SCURRY AS D.O.D. APPROVED VAX BIOWEAPON TRUTH EMERGES

Dr. Lee Vliet and Army whistleblower Lt. Mark Bashaw join me to shine the light of TRUTH on the vax bioweapon and the DOD and Biden administration's conspiracy to harm, maim or kill our military members, and the general population with it. Whistleblower Report of Illegal DoD Activityhttps://www.truthforhealth.org/2022/08/whistleblower-report-of-illegal-dod-activity/

---

Dept. Of Defense Violations of Law

On August 15th, 2022, a group of nine (9) officers from four (4) Military Branches of Service and the Coast Guard, filed a Whistleblower Report protected under Title 10 USC § 1034. This report outlines the DoD's unlawful execution of its 24 August 2021 Mandate for all service members to receive an FDA licensed COVID-19

---

Senator Ron Johnson Calls for Investigation Into Whistleblower Report of Illegal DoD Activity

Senator Johnson's letter addresses whistleblower concerns over unknown origin and manufacturer identification of COVID EUA shots being forced upon service members. Please find the full DoD/FDA/CDC inquiry provided below.

---

Written Stories from Injured Service Members: A Message to House and Senate from DoD Pilots

To: Members of United States House and SenateAs the Department of Defense continues to mandate the COVID-19 vaccine, a clear and concerningtrend of vaccine-induced injuries has become apparent across the force. As more vaccine injuries arediscovered, it is apparent that the vaccine poses a great risk to our Nation's Security both by forcing the lossof

---

Parents' Forum – Myocarditis Seminar

Join Truth for Health Foundation President and CEO, Elizabeth Lee Vliet MD Preventive Medicine physician, with Monique Robles, MD, MS, our Parents Series Chairman, Pediatric Intensive Care specialist and Bioethicist, and Nicole Landers, RN, BSN, CCM, LNC for our weekly Parents Forum via Zoom. Each week through September we will have an outstanding panel of

---

COVID Vaccine Death – A Parent's Tragic Story

DrLee4America and the Director of the Covid Care Strategy Team for Truth for Health Foundation, Nicole Landers, RN, BSN, and legal nurse consultant, talk with Ernesto Ramirez, whose 16-year-old son tragically died five days later from the experimental Pfizer COVID shots. In the words of Mr. Ramirez: "I am the father of Ernesto Ramirez Jr. I raised Jr on my

---

What does the Thailand Myocarditis Study Teach Us?

By Vinay Prasad Taking safety signals seriously is imperative; the US CDC & others have failed to do that. The goal of vaccination programs is to protect people from diseases as safely as possible. Vaccines and diseases are not supposed to have harms that are even in the same ball-park as each other; Vaccines are supposed to

---

Parents' Forum on Vaccines In Children

Join Truth for Health Foundation President and CEO, Elizabeth Lee Vliet MD and preventive medicine physician, with Parents Series Chairman and organizer, Monique Robles, MD, Pediatric Intensive Care specialist and Bioethicist, each week with an outstanding panel of pediatric experts for our series of educational programs that could save your child's life! It is past

---

Parents' Forum Pfizer Trial Data

---

VAX MANDATES MEDICALLY FUTILE, LIKELY ILLEGAL, PART I

by Alan Moy, MD Since the outbreak of COVID-19, our country has faced unprecedented — and unnecessary — suffering because of misinformation, deceit and censorship foisted on Americans by public health authorities, media, government, private and public institutions, as well as the Catholic Church. Many countries like the United States have been subjected to unnecessary lockdowns,

---

VAX MANDATES MEDICALLY FUTILE, LIKELY ILLEGAL, PART II

by Alan Moy, MD The available COVID vaccines are essentially security blankets: They lend people a sense of comfort, but, in reality, they provide incomplete and unsatisfactory protection from the SARS-CoV-2 virus. Moderna has reported that their mRNA COVID vaccine elicits transient neutralizing antibodies. However, these antibodies have been observed to decline by 50% after 3 months for patients between

---

MUST WATCH: Pharmacist Drops Jaw-Dropping Truth Bombs on Customer

An incredible video demonstrating the awareness of the public and honorable members of the healthcare industry. Please share.

---

PEER REVIEWED STUDY FINDS YOUNG MODERNA JAB RECIPIENTS HAVE A JAW-DROPPING 44X HIGHER RISK OF DEVELOPING MYOCARDITIS THAN THE UNVACCINATED

Original Article @ Mic Drop Politics A peer-reviewed study from researchers in France has concluded that both the experimental Pfizer and Moderna vaccines significantly increase the risk of myocarditis compared to the unvaccinated. While both mRNA therapies were found to be linked to the life-threatening heart condition, the Moderna jabs results were particularly shocking, especially among young adults, as

---

Two and 3-year-old kids with seizures is "the new normal"

Original Article By Steve Kirsch Steve Kirsch, "I'm getting multiple reports from my nurse friends about kids 2 and 3 years old having seizures. It is ONLY happening on vaccinated kids, and symptoms start 2 to 5 days after the COVID vaccine." Doctors are mystified by a rash of seizures, rashes, etc. happening to 2

---

Pfizer COVID Vaccine Reduces Sperm Quality — But for How Long?

By Julie Comber, Ph.D. "The authors of a study showing Pfizer's COVID-19 vaccine reduces sperm quality concluded the reduction was temporary, but others who examined the data behind the study questioned that assertion."

---