Speaker: Tory Aggeler, McAlvaney Precious Metals Senior Advisor.
With the increasing instability in traditional investments, more people are turning to alternatives such as precious metals. But the gold and silver market is rife with scams. To protect yourself, you really need to understand what to watch for, what questions to ask, and how to identify reputable dealers. To address all this, I invited Tory Aggeler to return and explain the concerns he and I both have seen. And as one of our top presenters, he is back by popular demand from our regular participants!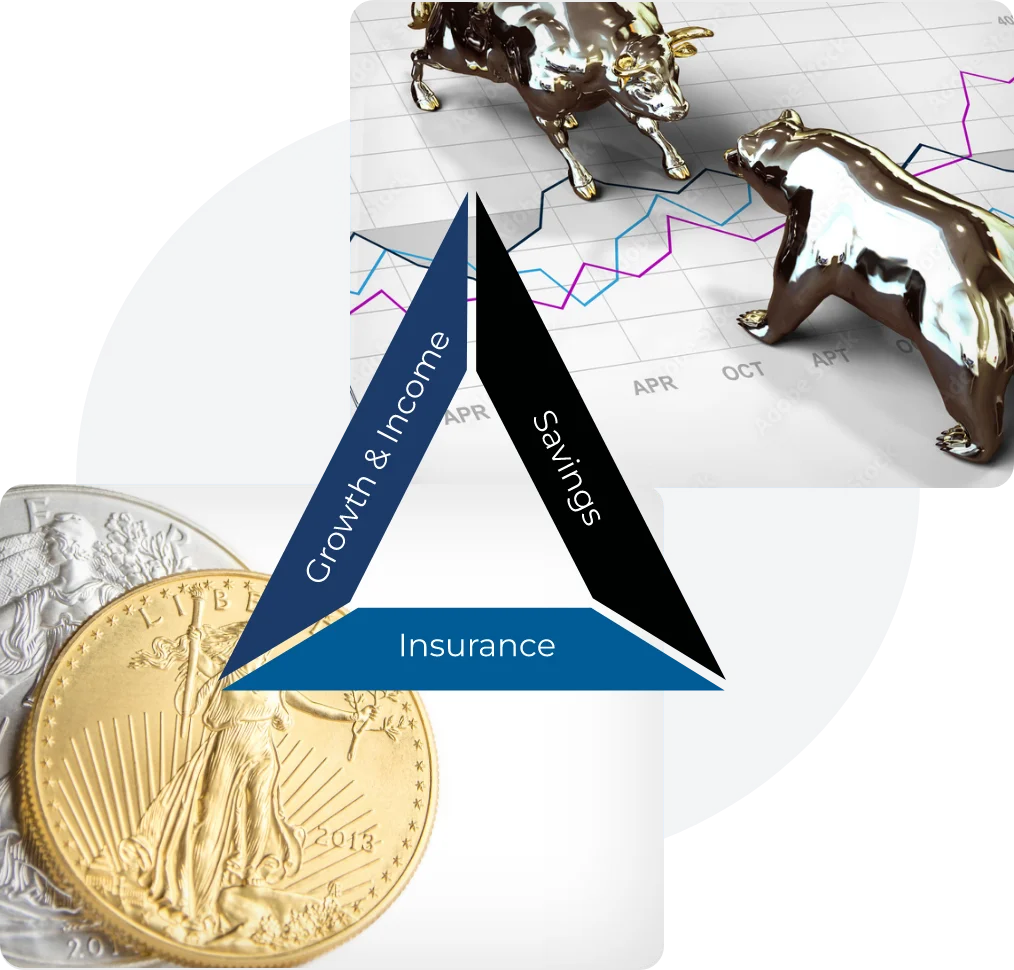 ---
Is Your Portfolio Protected?
Secure your future with a no-pressure portfolio review. Our veteran team of advisors offers an average of 20+ years of expertise in precious metals investing, making us the premier partner to help you shield your retirement savings from inflation and economic downturns. Request your complimentary consultation now.