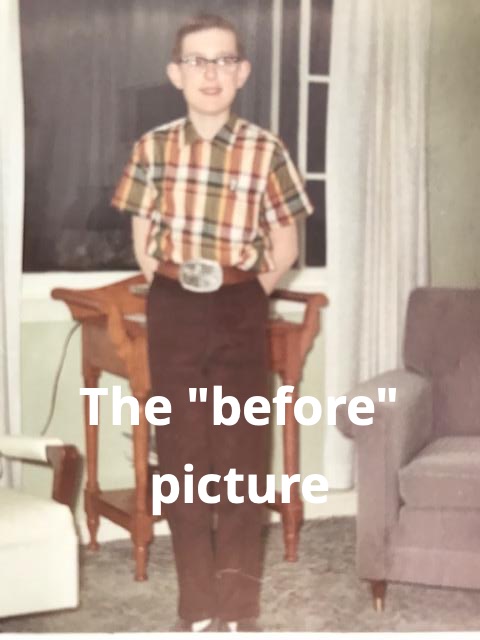 When I was 10, my dad, mom and myself along with some friends went on a trip to Lexington, Ky., to a quarter horse sale in early 1966. This was quite an experience because my parents wanted me to have a good horse for 4-H and showing. Dad spent $825 on My Holly String, a quarter horse mare, who was speed-rated on the track and had 90 days cutting horse training. It was the most we ever spent on a horse and I was so excited to get her home and start training for the show season. She was a quick learner and we began going to the early spring shows. All was fine as we were placing high in the competition and adding different types of classes. But we had a little set back that kind of snow-balled.
In a trail class, horses are judged on how they handle obstacles that might be found on the trail. One of such is a 24-inch jump. Holly took the jump like a jack rabbit and probably cleared it by three feet. But when she landed, I landed in the saddle wrong and my belt buckle broke my hand. That was the beginning of a long summer. First, there was the 4-H trail ride. Several of the kids wanted to race up the long gas well driveway in Rootstown to see whose horse was fastest. I tried to talk them out of it, but no, they had to know. I learned that you can take the race horse off the track, but you might not take the race out of the horse. I was a pretty scrawny kid with a broken arm and I did my best to hold her back. They were a couple hundred yards ahead, when Holly broke loose from my grip and beat them all. We all got into trouble for that.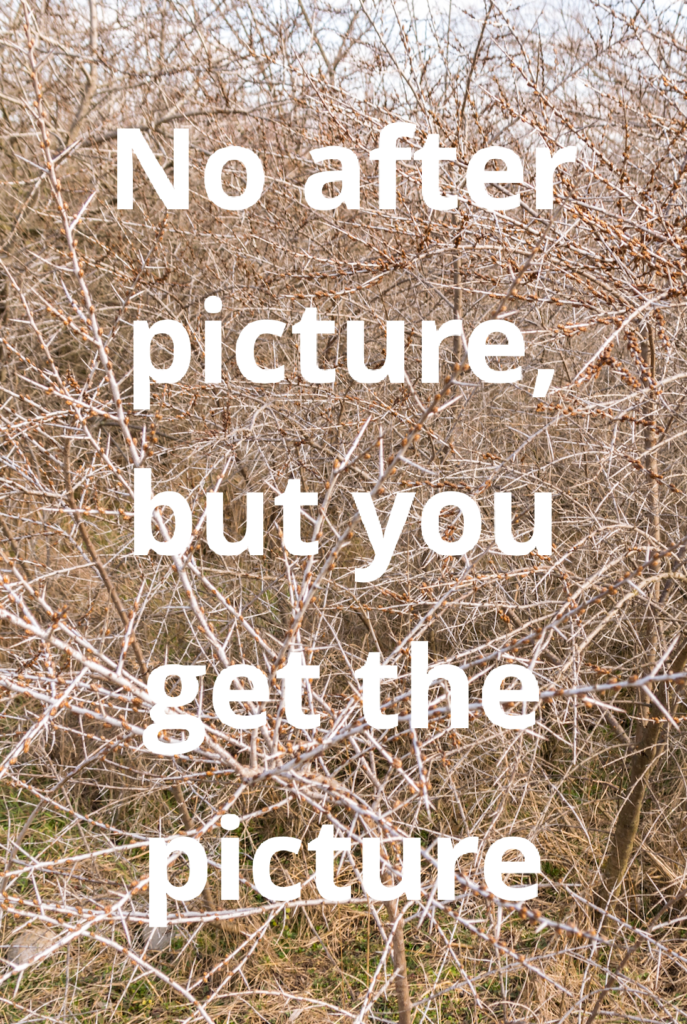 With a broken arm, it's difficult to hold a horse that is set on winning a race. It was something we had to work on. So over the next few weeks, we worked on control and also going over jumps. One summer day some of my horse buddies came over to go for a ride. We had over 100 acres with a lot of old trails. There was a path through the woods that was great for galloping. And once again, these friends decided to race to the barn (always a bad idea) and much to my protests, they broke ahead. I held Holly back pretty well. The others had high-tailed up and around the trees into the opening to the field, and I could see them rounding the pond headed to the barn. I was doing the best I could with one hand to hold Holly back.
Holly was fighting to run. She reared up and launched like a rocket. At that point, I was just the passenger. Rather than staying on the gallop path, she bolted to the left, nearly threw me, and cut right through a patch of thorn trees. Hanging on for dear life, I was praying to make it to the barn in one piece. When we got back to the barn, everyone was laughing at me. In raking through the thorn trees, my hat was mangled, my face was all scratched up, my jeans ripped, and the cowboy shirt I had recently gotten for my birthday was shredded to pieces. I must have been quite the sight. Well, after a rough start, Holly turned out to win a lot of ribbons and trophies. Proverbs 21:31 says, "The horse is prepared against the day of battle: but safety is of the Lord." I've a lot of stories about horses, and most of them prove this proverb to be very true.