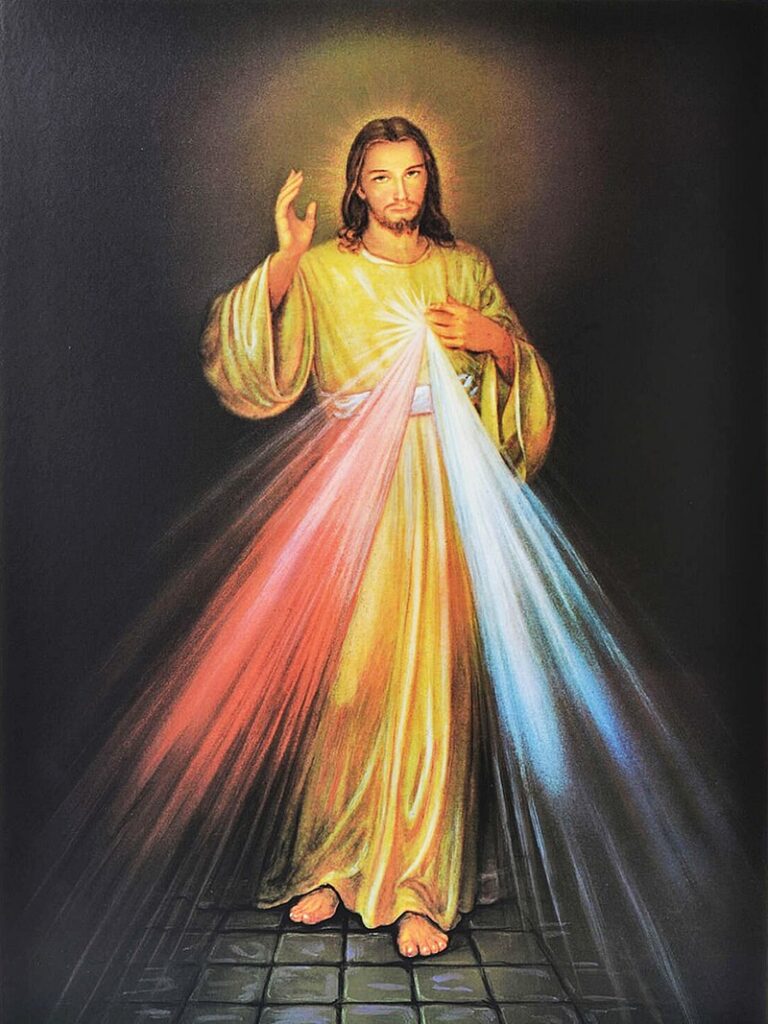 Welcome to the Truth for Health, Prayer Warriors Project!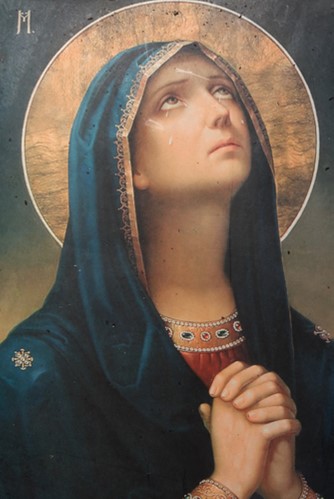 Join us in these prayers to combat the diabolic attacks on our beloved country, communities and families – when our nation is crumbling and evil is upon us.
INTENTIONS: We pray to our loving God:
to return our nation to "One Nation under God."
for our Constitution and Bill of Rights to be enforced.
For our nation's leaders to fulfill their duties with integrity and honesty.
for our laws to be fair, just, and ENFORCED!
for a medical society that is a faith-based integrated approach to medical treatment encompassing all dimensions making us human: body, mind, and spirit.
for the advocacy, legal defense, human, and medical decision-making tailored to individual patients.
for the success of Truth for Health programs.
for all people who are suffering from vaccine injuries and wrongful deaths.
for Truth for Health's support of our persecuted military personnel.
for a return to defend the sacred right to life from inception to natural death.
Pray the following short prayer many times a day (it has three imprimaturs)
Most Precious Blood of Jesus Christ save us and the whole World.
A Prayer for Peace (pray daily)
Lord Jesus Christ, You are the true King of peace. In You alone is found freedom.
Please free our world from conflict. Bring unity to troubled nations.
Let Your glorious peace reign in every heart. Dispel all darkness and evil.
Protect the dignity of every human life. Replace hatred with Your love.
Give wisdom to world leaders. Free them from selfish ambition.
Eliminate all violence and war. Glorious Virgin Mary,
Saint Michael the Archangel, every angel and saint:
Please pray for peace. Pray for unity amongst nations.
Pray for unity amongst all people. Pray for the most vulnerable.
Pray for those suffering. Pray for the fearful.
Pray for those most in need. Pray for us all.
Jesus, Son of the Living God, have mercy on us.
Jesus, hear our prayers.
Jesus, I (we) trust in You! Amen.
OUR MISSION OF HOPE:
We can turn back to God by standing together to fight using the power of prayer to petition our God to lead us in battle to change our Nation.
We Trust in Jesus! Faith over Fear!
"DO NOT FEAR for I am with you" (Isaiah 41:1)
Join Us
We are inviting you to become a member of our Prayer Warriors Team to support us with your prayers and offerings in this urgent battle of good and evil – when our beloved country, communities and families are under increasing tyrannical attacks on many fronts – when our nation is crumbling and evil is upon us.
Dedicate a short time of prayer each day for our "10 Minute Prayer Action Plan" to join our nationwide army of prayer warriors – prevailing on Jesus Christ and asking Him to protect us from all evils.
We will send you a weekly Email with updated intentions based on current events and specific Truth for Health initiatives (also available on our website).
The email will have additional prayer suggestions.
Sign up below for your commitment to the 10-minute prayer action plan:
Go HERE for suggested additional prayers to offer.